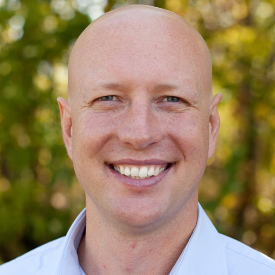 ERIC FRY
Eric Fry served at Fellowship Bible Church for almost 10 years before stepping into the role of President of UP Global Network. During that time, he filled the roles of Worship Pastor and Campus Pastor at Fellowship Bible Church. Eric has a deep heart for seeing the Gospel spread and believers being discipled. He is married to Abby and they have three children.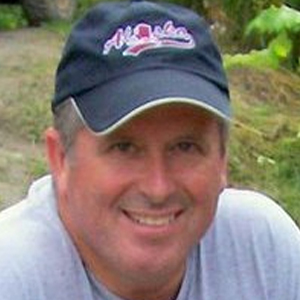 REX BONAR
FOUNDER & STRATEGIC DIRECTOR
Dr. Rex Bonar served at Olathe Bible Church for 28 years prior to launching UP Global Network. During that time, he filled the roles of Lead Pastor and Missions Pastor at Olathe Bible Church. Rex has served alongside missionaries and national leaders in over 50 countries. He is married to Susan and they have two grown children and two grandchildren.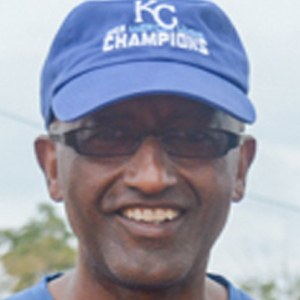 PAULOS ASSEFA
Paulos brings years of missions and ministry experience. Originally from Ethiopia, Paulos is passionate about reaching the people of Ethiopia. He has been developing relationships with mission partners, shaping global ministry efforts, and leading teams to Ethiopia multiple times a year for almost ten years. Paulos and his wife have three children.
SARAH WONNELL
COMMUNICATIONS COORDINATOR
Sarah volunteers with UP Global connecting sponsors with the kids at Peaceful Generation in Key Afer, Ethiopia. Sarah and her husband Rob have four boys and love enjoying a variety of outdoor activities. She loves to see people connected through food, good communication, worshiping together and serving one another.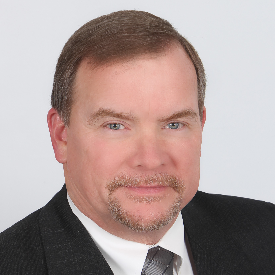 GARY KLAUSSEN
Gary is the North American Director of Quality and Regulatory Affairs for Thermo Fischer Scientific. He serves as a deacon for Journey Bible Church in Olathe, KS. He and his wife have two daughters and three grandchildren and are deeply interested in missions.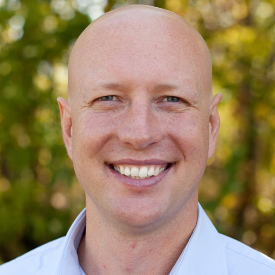 ERIC FRY
Eric stepped into leadership at UP Global Network in January 2021. He previously served as Campus Pastor at Fellowship Bible Church in Gardner, KS. Eric has led and been involved in many missions trips and initiatives. God continues to use those experiences in his role at UP Global.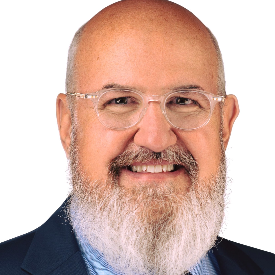 PAUL EWING
Paul founded Prosperity Advisors, a financial planning firm, in 1989. Paul is also the founder of Living Waters Canoe Ministry and serves on the Board of Directors for Overland Park Regional, Mission Southside, and Christian Youth Theater. Paul has previously held the role of the South Asia Regional Director for missions at Olathe Bible Church.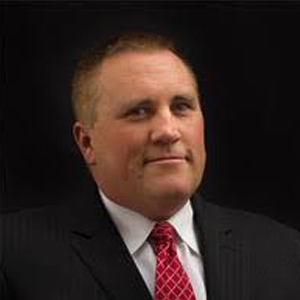 CHRIS TATHAM
Chris is the Chief Executive Officer of ETC Institute, an international firm that collects and reports data from companies and governments. In addition, Chris has been leading mission teams to Panama for almost ten years. Chris also serves as the Missions Pastor at Journey Bible Church.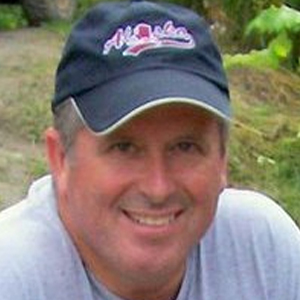 REX BONAR
Rex is the Founder of UP Global Network. Rex has been in ministry for 40 years. During that time he filled the roles of Lead Pastor and Missions Pastor at Olathe Bible Church. He has led teams around the world, including India, Panama, Ukraine, and Africa.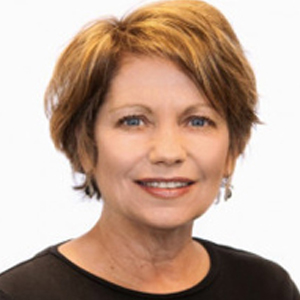 SUSAN BONAR
Susan has over 30 years of ministry and missions experience. She also brings her business experience to UP Global Network. Susan has been a realtor with Reece and Nichols since 2001. After raising two kids in the Kansas City area, she is now very much enjoying being a grandmother.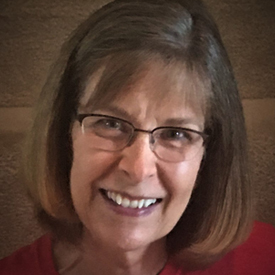 MARY GEISLER
Mary retired from a career as an accounting professional and CPA in 2018 and now loves to volunteer her time and talents. She served as the UP Global Bookkeeper and Treasurer from 2018-2022. These days, you are more likely to find her wrestling her grandkids than the financial reports.